WELLBEING IN CALIFORNIA-E
Transforming Economies for Wellbeing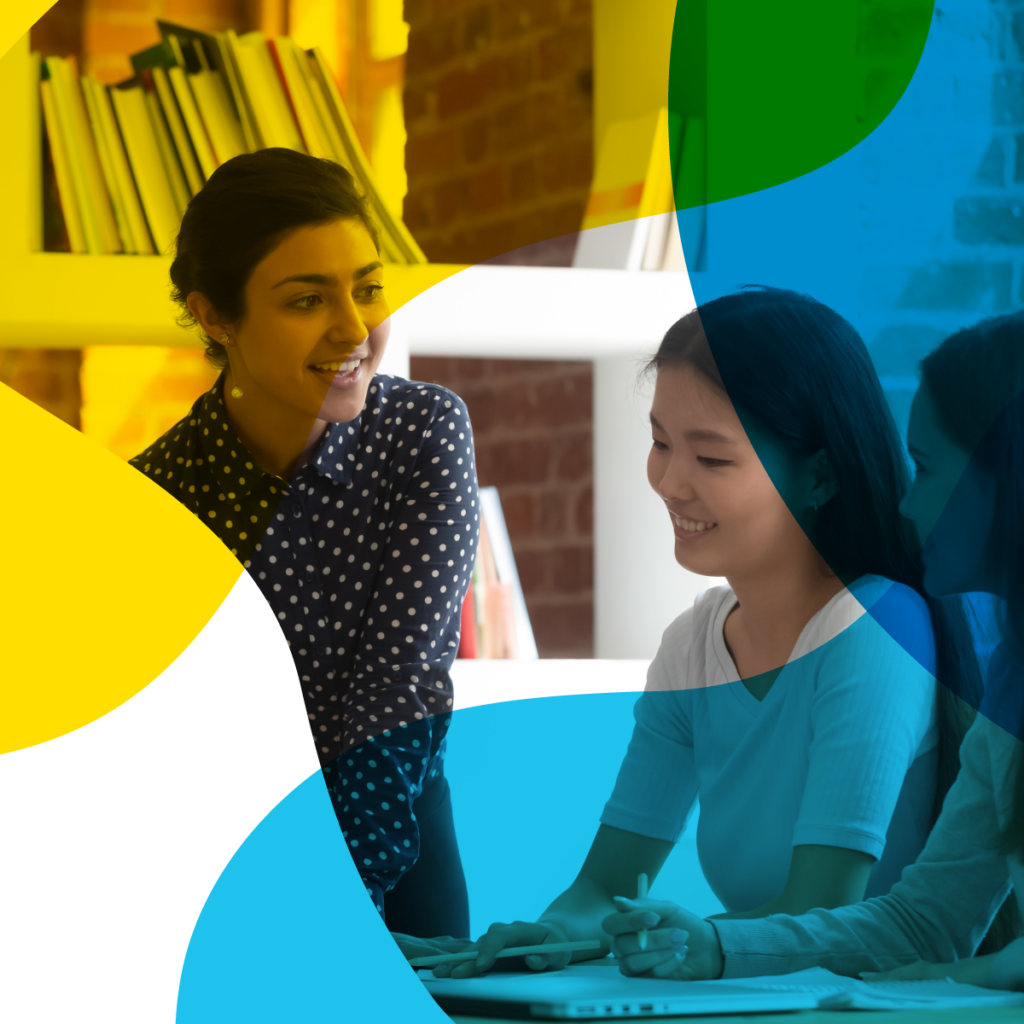 WEAll California
EcoCiv has partnered with the Wellbeing Economy Alliance (WEAll), a global collaborative of organizations, movements, and individuals working together to transform economic systems in favor of human and ecological wellbeing. This collaborative works around the world and has created hubs in Scotland, Iceland, New Zealand, Costa Rica, and Wales. EcoCiv will launch a WEAll hub in California and contribute case studies to a global policy guidebook. 
The WEAll California Hub 
On November 12 from 10 a.m. to 12 p.m. PST the Institute for Ecological Civilization and the Wellbeing Economy Alliance will gather via Zoom with a broad group of organizational leaders and policy makers to launch a Wellbeing Economy Alliance hub in California. WEAll representatives will open the session with a discussion of their efforts in the wellbeing economy movement. We will spend the bulk of our time in facilitated conversations about what wellbeing means in California, identifying key policy initiatives at the state and local level and discussing next steps. Our goal is to leave with a set of clear priorities to galvanize efforts going into 2021. Discussions will be divided into three parts:
Visioning
Using online collaboration tools, participants will share major components of their vision for wellbeing in California.
What does wellbeing mean? What does it include?

How do we want the California economy to look, ideally?

How can an emerging new economy look beyond growth alone to focus on the wellbeing of people and the planet?
Backcasting
If we look backward from this shared vision, what first steps already exist or should exist?
This section will include short reports from representative organizations on work they are already engaged in around the state, including ideas for how such work could be scaled.
After the reports, we will break into smaller groups to continue identifying policy changes that could be helpful for the short and long-term as well as areas that deserve a longer-term focus.
Roadmapping
From the existing work and priority areas already identified, can we begin to build a roadmap toward an economy focused on wellbeing in California?
Who needs to be involved?
What kind of programs could we design?
What kind of policy packages move us toward our vision?
We will end by talking about concrete next steps for the California hub as we approach 2021.
The Wellbeing Economy Policy Design Guidebook
We are collaborating with our WEAll country counterparts on the WEAll Policy Design Guidebook, which is planned for release this fall. The guidebook will offer practical ideas and resources to help local, national, and global policymakers develop economic policies that put the wellbeing of people and the planet first. Part of our contribution will be California-specific case studies.
Subscribe here for updates on WEAll California.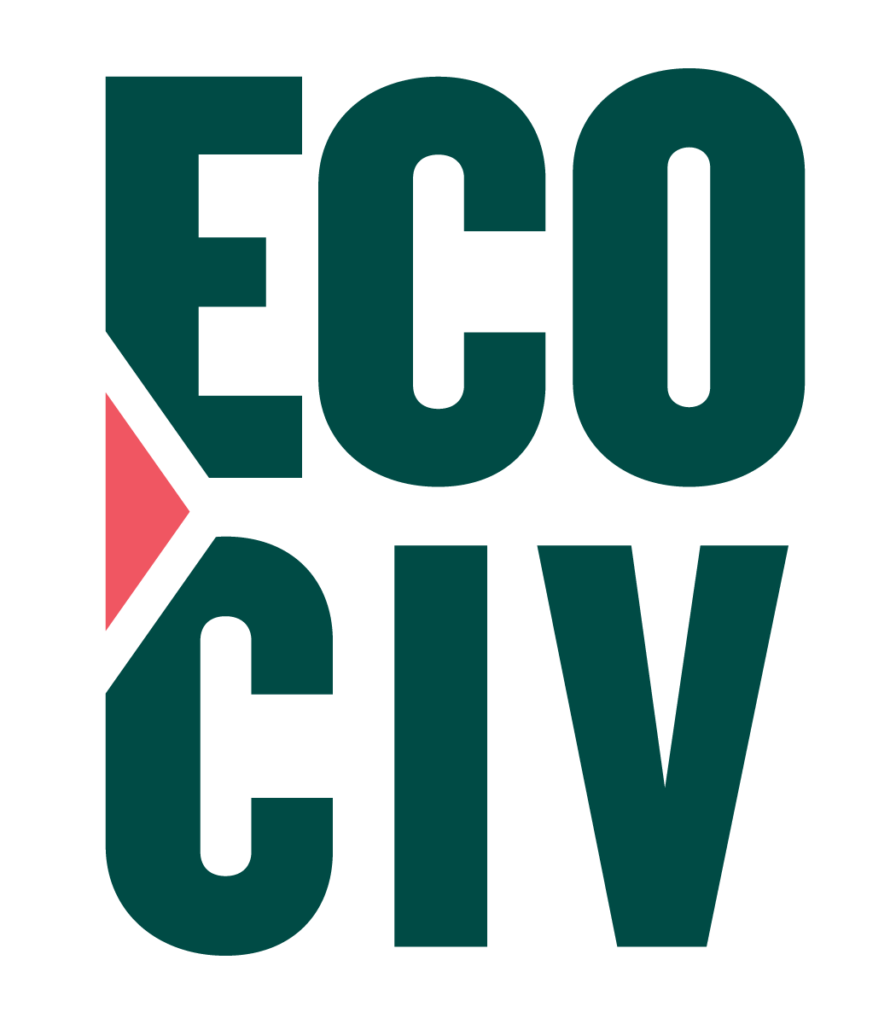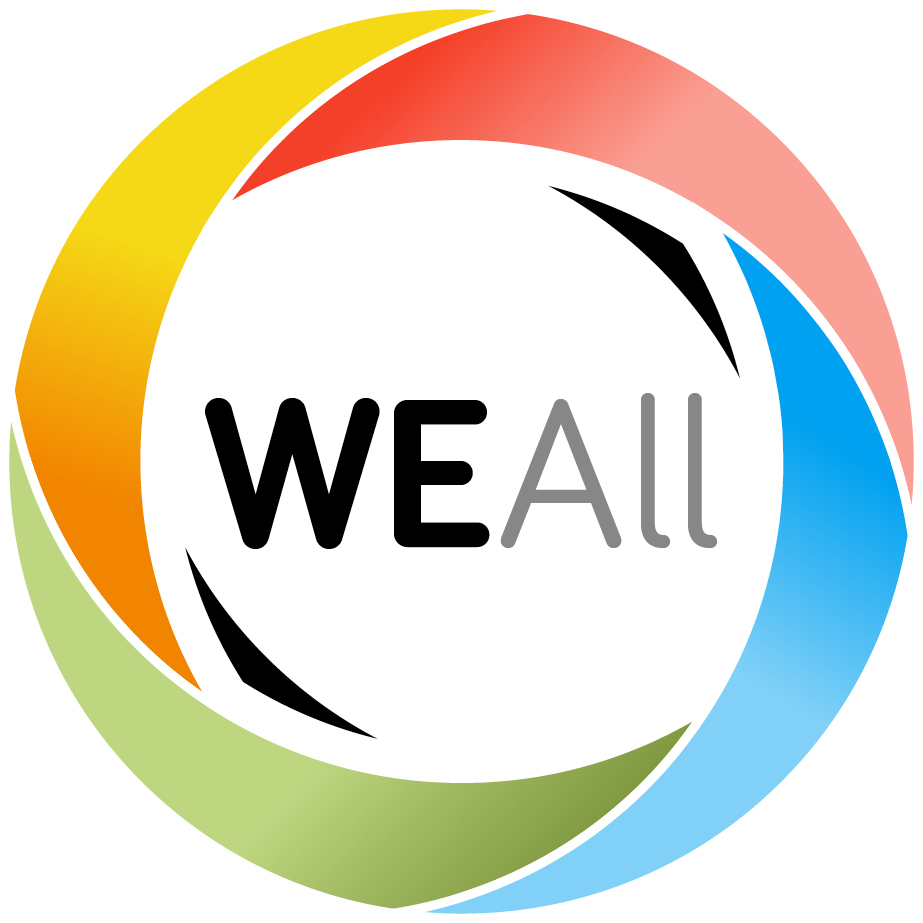 Sign up here for more information about the WEALL California Hub.
By submitting this form, you are consenting to receive marketing emails from: Institute for Ecological Civilization, PO Box 16483, San Diego, CA, 92176, US, http://ecociv.org. You can revoke your consent to receive emails at any time by using the SafeUnsubscribe® link, found at the bottom of every email. Emails are serviced by Constant Contact.