EcoCiv Podcast #21 – Devon Hartman: Locally Grown Power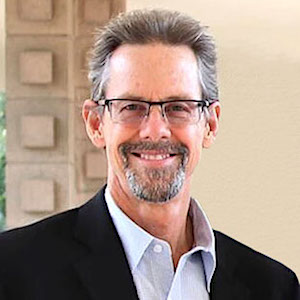 Philip Clayton speaks with Devon Hartman, who focuses full-time on fighting global warming in the building sector – the largest contributor to greenhouse gas proliferation. Now retired from his 35 year role as President and CEO of HartmanBaldwin Design/Build Inc., a full service Architecture and Construction company, he has created CHERP – the Community Home Energy Retrofit Project, a non-profit, social enterprise that assists counties and cities in creating a roadmap to city-wide, net-zero energy use. CHERP educates city councils, community organizations, homeowners, contractors, manufacturers, and realtors in the power and benefits of energy efficiency and creates replicable, scalable initiatives that promote massive reduction of greenhouse gasses, local economic growth, job creation, and environmental justice.
Currently, in a strategic partnership between the California cities of Pomona and Claremont, Devon is launching CHERP's capstone project called Locally Grown Power—the first non-profit solar panel assembly factory in the world designed to be replicable in Cities throughout California and beyond. He is also the developer of a LEED Platinum residential in-fill project in downtown, historic Santa Barbara and the recipient of the Linda Wigington Visionary Leadership Award for the building science industry.
Philip talks with Devon about his work with CHERP and Locally Grown Power, how the concept ecological civilization inspires his work, why he focuses on local transformation, and what gives him hope.
If you enjoy this podcast, you can help support the work that we are doing by making a donation at ecociv.org.
You can listen to this episode by subscribing to the show through many popular podcast apps.
Music Credit: "lax" by Fascinating Earthbound Objects
License//Song Link
Please follow and like us: